Turnkey Solutions
We provide complete engineering & cost effective solutions while addressing the critical engineering challenges faced by our clients.
Tailor-Made Equipments
We provide customized solutions to meet client's requirement.
International Standards
Ankita Technologies is well versed with ASME, API, DIN, BS and IS design codes.
welcome to ankita technologies (I) Pvt ltd
We supply a comprehensive range of Dryers, Filters, Scrubbers, Heat Exchangers, Conveyor Systems and various other Process Equipments using high-grade raw material like Titanium, Tantalum, Hastelloy, Nickel, Monel, Inconel, Alloy 20, Duplex Steel, SS 904L, SS 317L, SS 316L, SS 304L, SA 516 Gr. 70, IS 2062 etc.
" We are not just manufacturers, we also provide customized solutions with
Reliability, Quality & Guarantee. "
" Ankita Technologies possess, fully furnished in-house facility to have 100% quality control and all its equipment shall be fabricated, machined & assembled in our  sophisticated workshop. "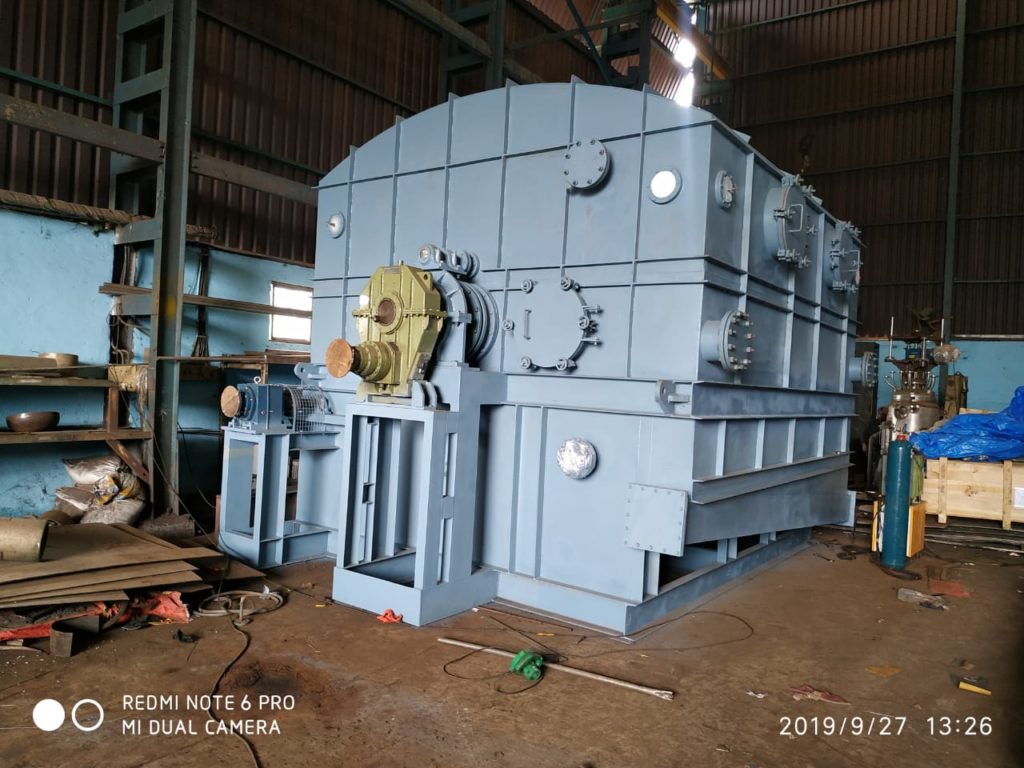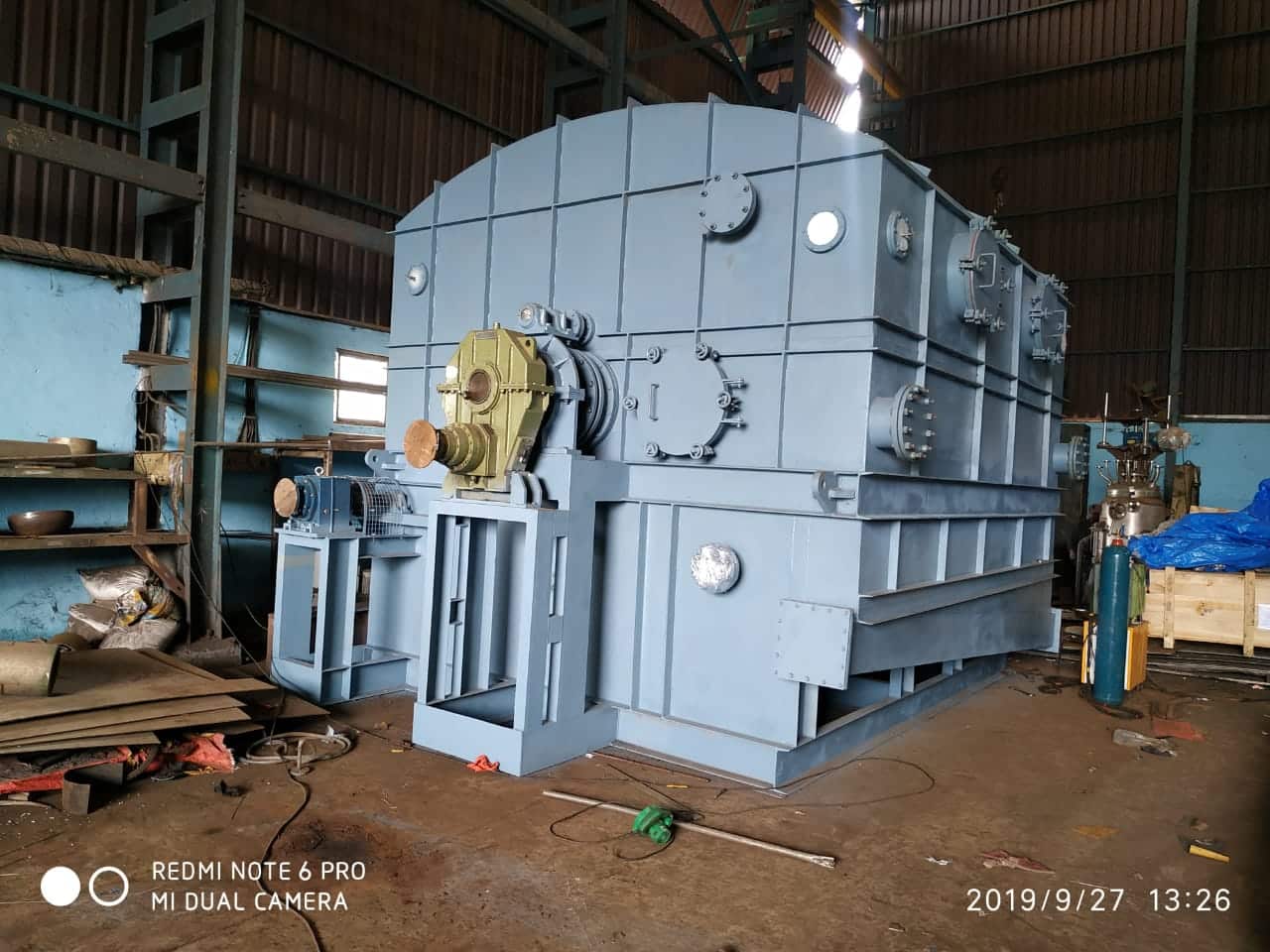 Filtration is one of the most widely used unit operation in the chemical industry for separation, purification & recovering solvents.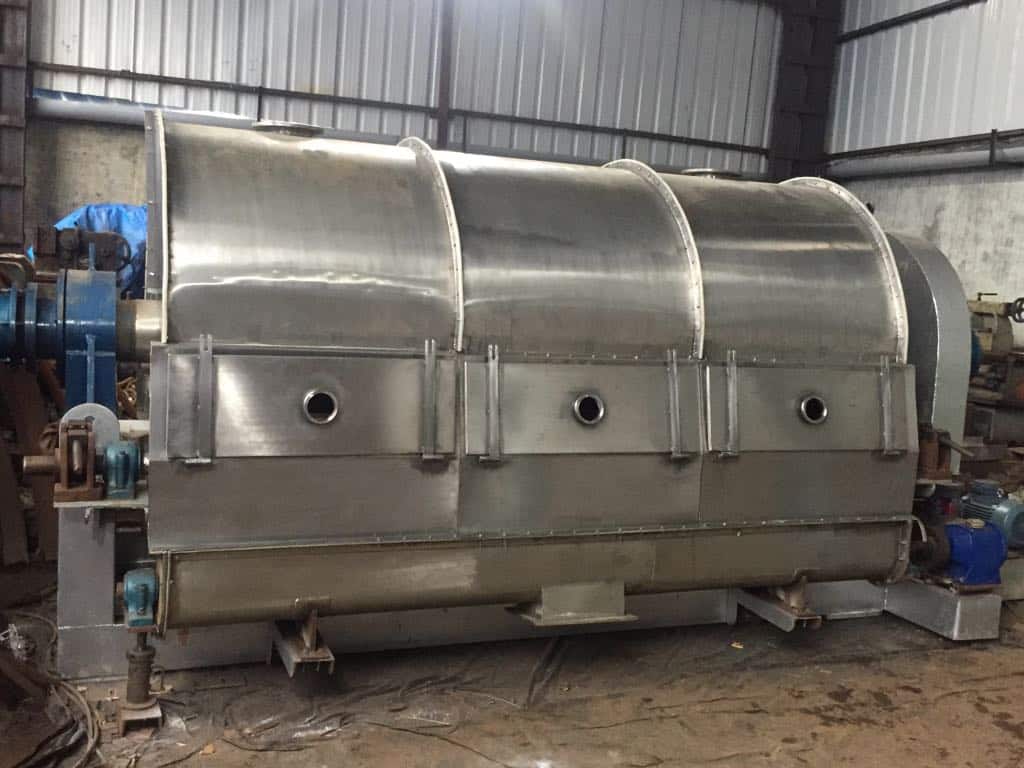 Drying is crucial for maintaining the high quality and preservation of product. It is often  seen in the final stages of the production.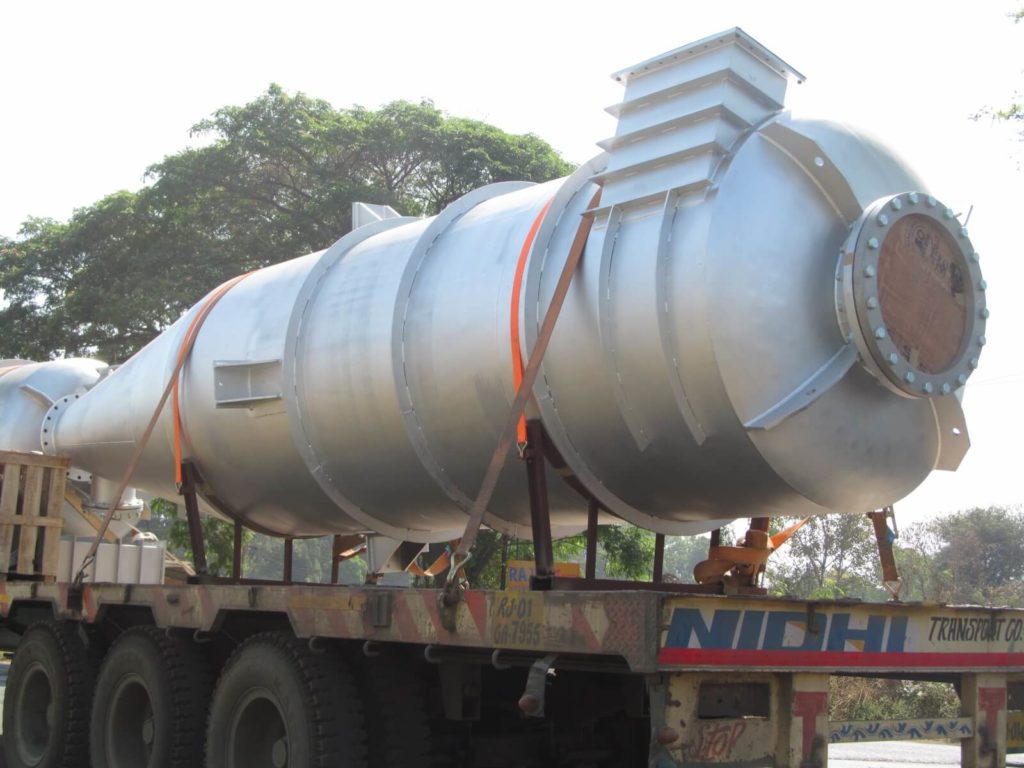 Scrubber is an air pollution control equipment used for cleaning the exhaust gases before they are released into the atmosphere.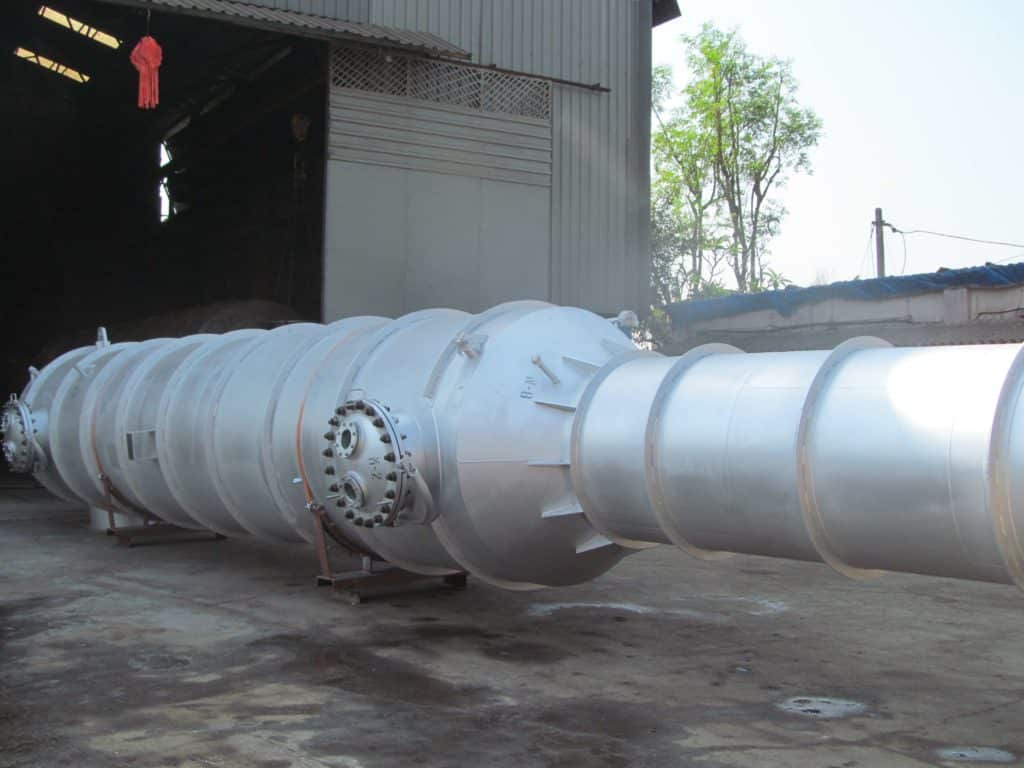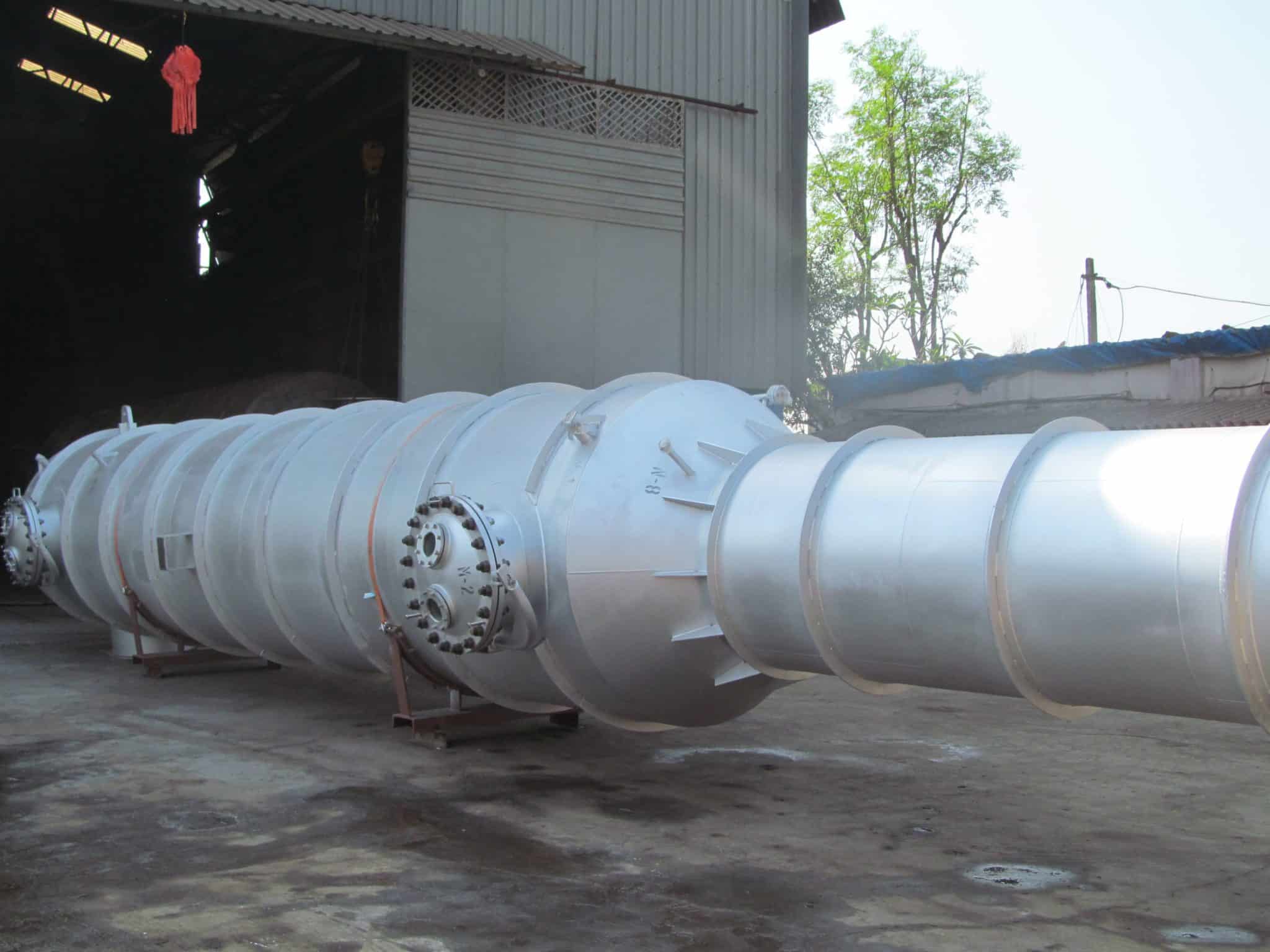 Evaporator is often used for concentrating a liquid product by evaporating the volatile solvent (usually water) present in it.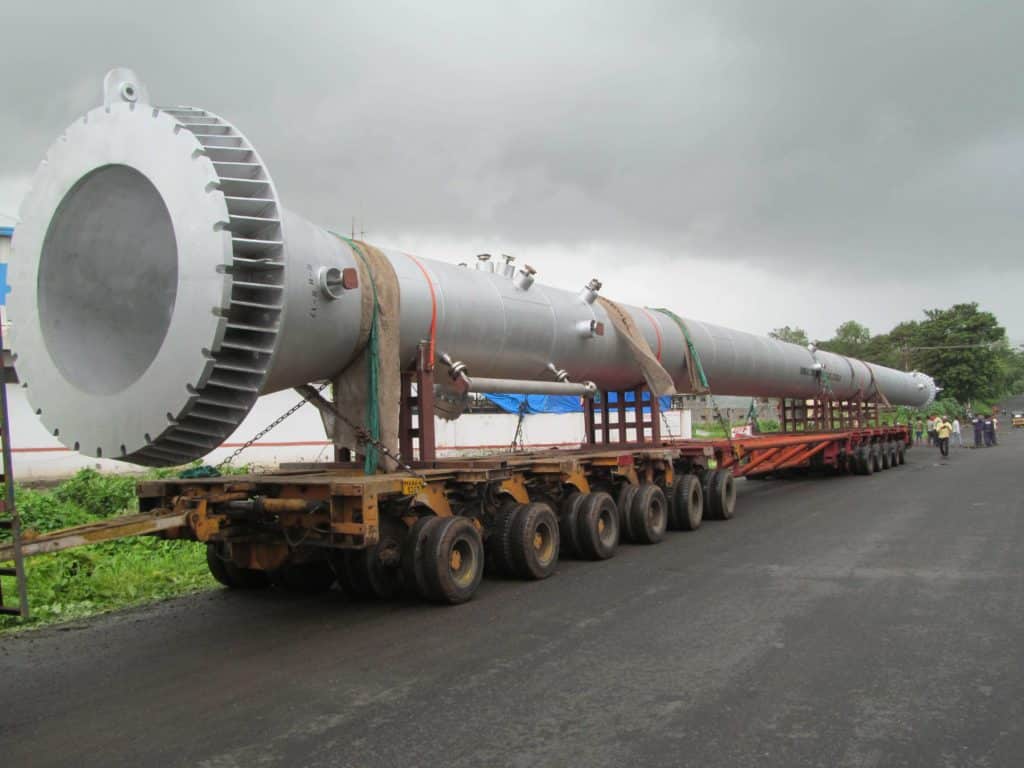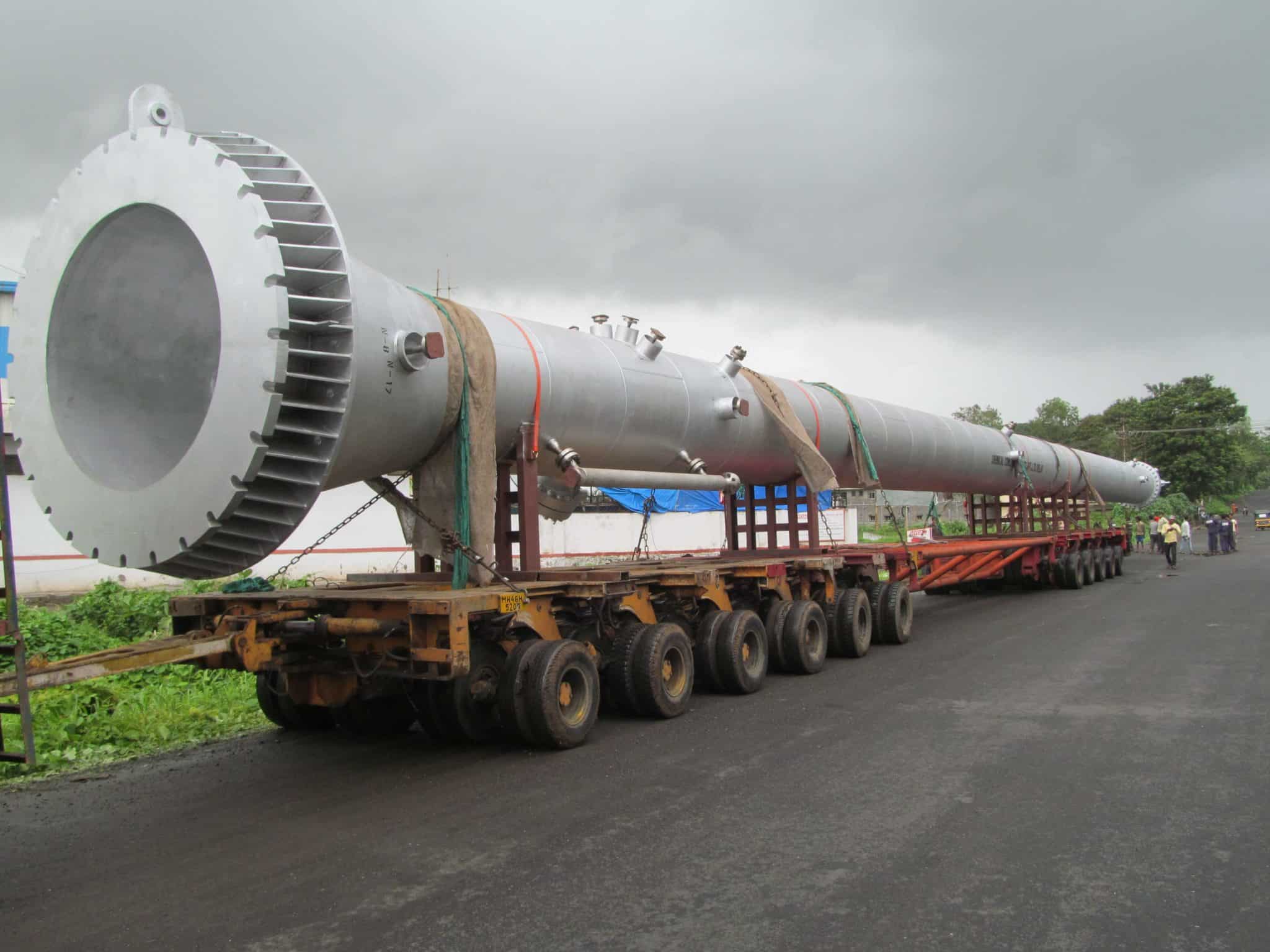 Process Equipment are used for applications in core industries like oil & gas, refineries, petrochemicals, fertilizers & pharmaceuticals.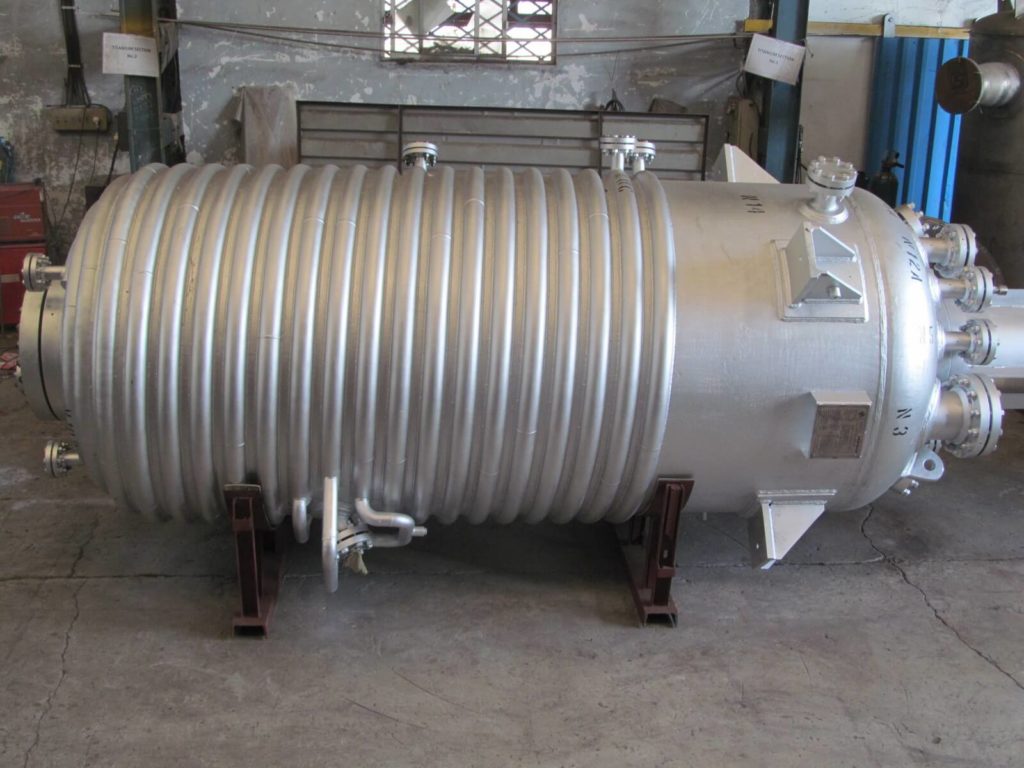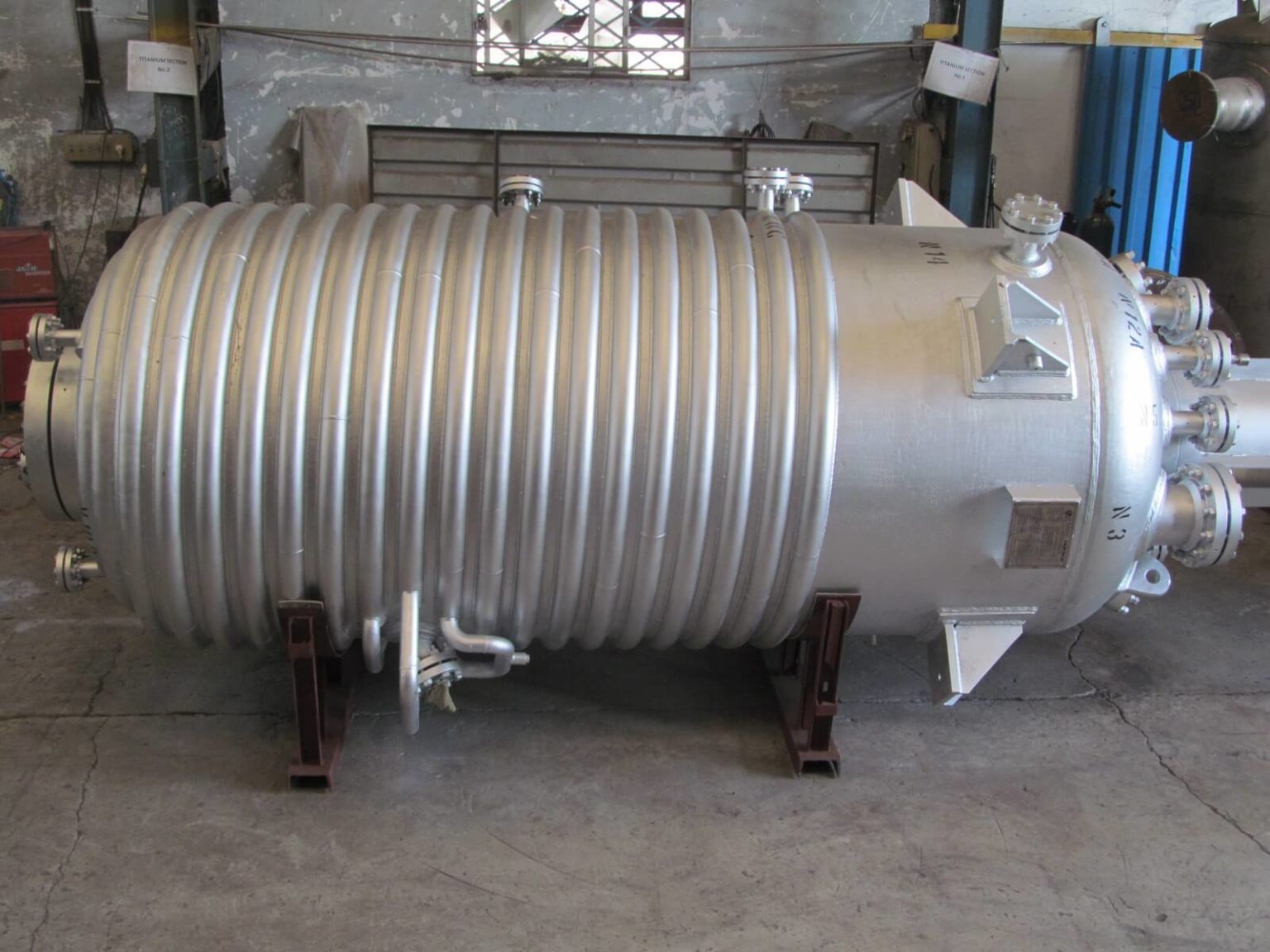 Reactor is a special type of a process vessel used to carry out chemical reactions at desired pressure & temperature.
A global leader in passionate and innovative engineering
Ankita Technologies is a globally leading supplier of plants, equipments and services for Chemical, Petrochemical & Pulp and Paper industry, Steel industry, Fertilizer & Pharmaceutical industries and for solid/liquid separation in the municipal and industrial sectors as well as for animal feed.


Other important business segments include designing, automation and service business.
Fill the below form and we will contact you within 24 hours.